Posted by Rich on Apr 26th 2020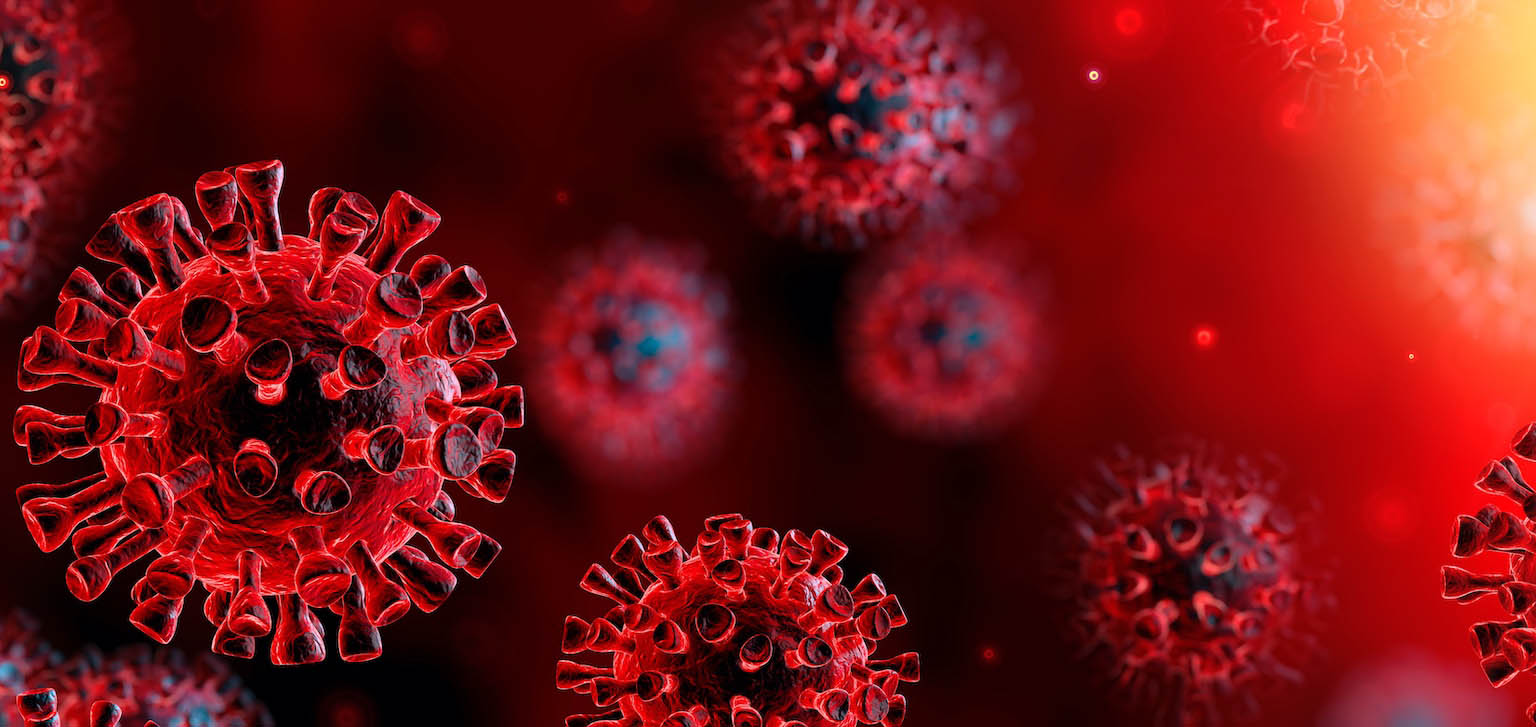 You know, I was a germophobe before any of this happened, you can just imagine where I'm at now! In all seriousness though, protecting our customers is one of our number one concerns and we take our responsibility to you very seriously. Along with following the 'Interim Guidance for Cleaning and Disinfection of Food Manufacturing Facilities or Food Retail Stores' provided by state officials we are also implementing the following of procedures to ensure the safety of our customers and staff.
When working in the kitchen we stay at least 6 feet apart from other people at all times, as per CDC recommendations. If anyone feels sick or has a fever, they are not permitted to work in the kitchen. All prep surfaces are cleaned and sanitized before, during, and after after use. Hairnets (or hats), gloves and N99 masks are required at all times in the kitchen. We require hand washing before, during, and after shifts, being sure to use soap and scrub thoroughly for at least 30 seconds. We avoid 'high touch' surfaces as much as possible. These include door handles, sink faucet knobs, etc. If these surfaces are touched, gloves must be changed and hands must be washed thoroughly before applying a new pair of gloves. We are also cleaning and sanitizing these 'high touch' surfaces additional times throughout the day.
Please stay safe! We'll all get through this together!